Securing your development, construction and property projects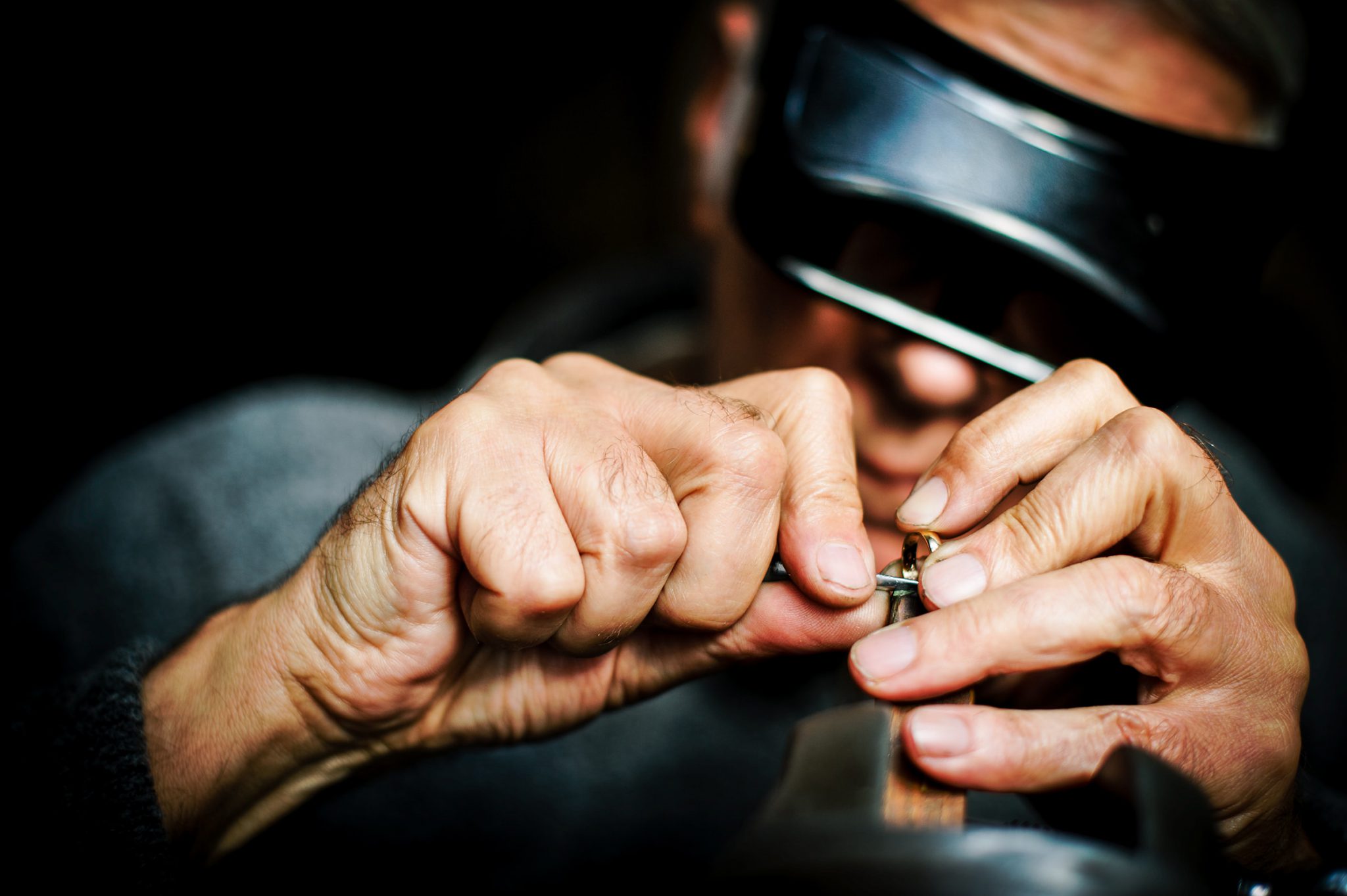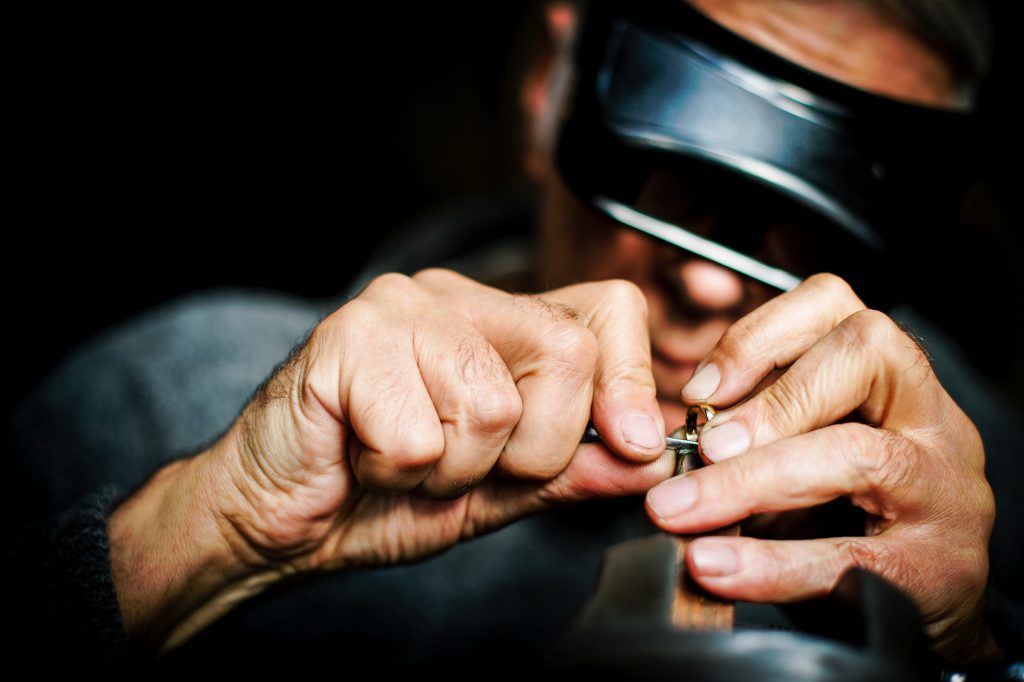 Urban planning – Construction – Real estate
Our urban planning – construction – real estate team works alongside public and mixed structures and private operators (promoters, developers, building contractors, engineering design offices).
Urban planning law: we draft and facilitate the development of urban planning documents and participate in implementing land management tools (development, expropriation, pre-emption) in respect of environmental considerations (classified facilities, environmental permits, protection of fauna/flora, environmental planning, energy/insulation standards, waste disposal). We also provide litigation services regarding town planning permits (building and development permits, commercial operating permits, etc.)
Construction law: our team provides legal services in public and private construction (private and public contracts: awarding, execution, litigation, implementing contractors' warranties and insurance, legal appraisals).
Real estate law: our scope of action includes property law and co-ownership law. We draft and execute real estate contracts (development, pre-sales and construction of private homes).
SCOPE OF ACTION
Urban planning law and land development:
Regulatory urban planning (territorial cohesion plan [SCOT], local zoning [PLU], inter-communal zoning [PLUi], communal maps)
Urban planning permits (progress follow-up, building permit audits and litigation, notice of intended building alterations, urban planning certificates, development permits)
Development: Mixed development zones [ZAC, ZAE], development agreement, declarations of public utility [DUP], project filings
Subdivision, grouped permits
Urban planning equity holdings
Land management assistance (expropriation, pre-emption)
Commercial urban planning
Environmental law:
Classified facilities (ICPE)
Wastes, mines
Prefectural permits, public enquiries, impact studies
Construction law:
Assistance with private and public procurement procedures
Assistance with private and public contract performance, design and works monitoring
Guarantees (contractual, latent defects, acceptance and defects liability warranty [GPA], biennial, decennial, elements potentially leading to joint and several liability [EPERS])
Amicable expert appraisals and judicial appraisals
Judicial and administrative litigation
Real estate law:
Real estate contracts, pre-sales [VEFA], property development, construction of private homes
Building leases, renovation leases, long-term leases, rural leases
Real estate (sales, demarcation, division into volumes, easements, abnormal neighbourhood disturbances)
Co-ownership law (co-ownership property creation/management: disputes arising from general meetings of co-owners, damage to communal or private areas, recovery of condominium fees, etc.)