Facilitating your growth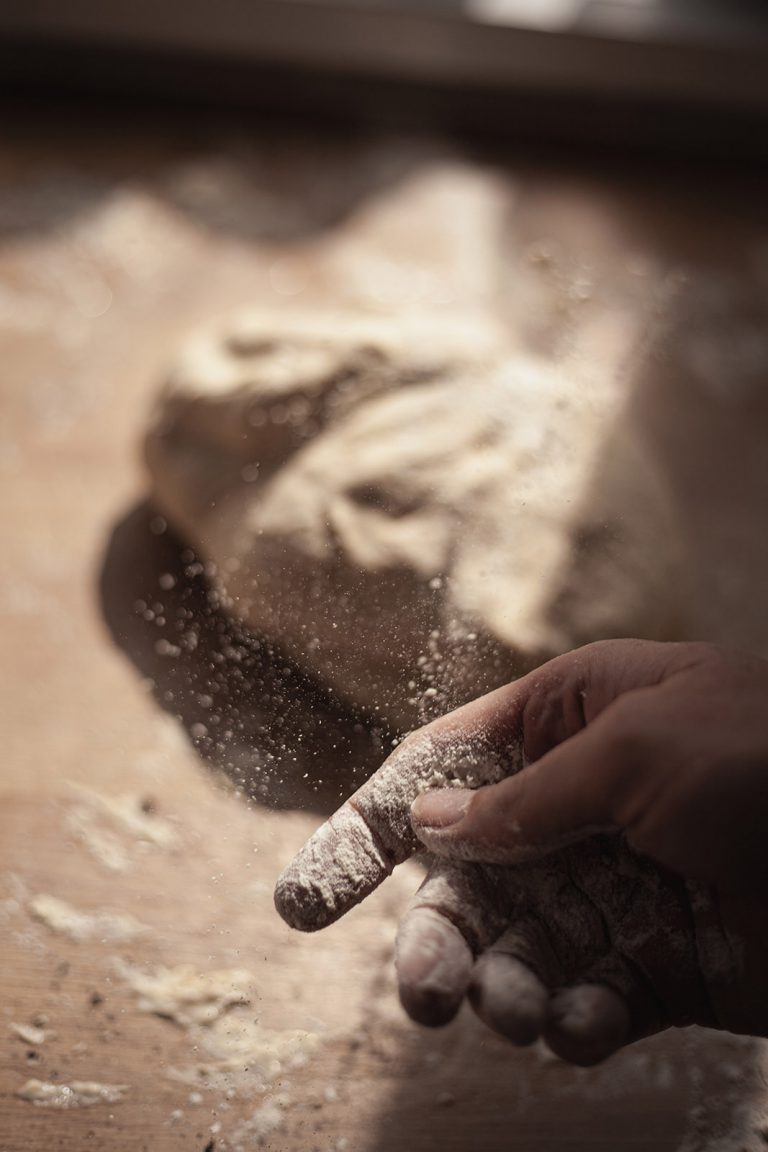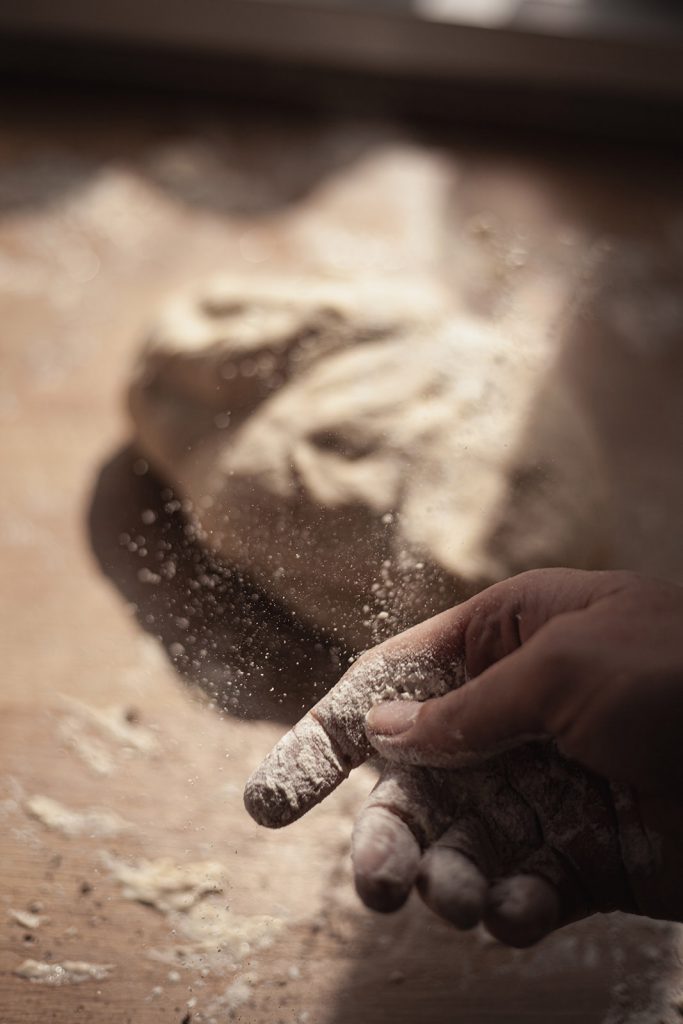 M&A / Investment capital/ Corporate law
The M&A team assists groups, SMEs and SMIs in their projects for setting up, acquiring and disposing of companies, mergers or joint-ventures.
We provide consulting services to managers, partners and shareholders regarding their corporate law issues. We also assist investment funds, private investors, managers and purchasers with private equity and business transfer transactions.
We provide support at every stage of a company's development, from the moment of its incorporation to annual legal follow-up, as well as financing, disposals/acquisitions and restructuring operations and negotiating strategic agreements.
We also assist our clients with their international operations, backed by our partners abroad if necessary.
The M&A team works closely with other Adven teams to deliver a comprehensive approach (including commercial, tax, labour and mixed economy law).
PROCEDURE
Business transfers
Operations structuring
Company and business transfers and acquisitions
Organising and conducting legal audits
Drafting, monitoring and managing post-transfer liability guarantees
Drafting family agreements for family-owned industrial groups
Capital transmission / LBO / Capital raising
Supporting investment funds, managers or buyers throughout the entire LBO, MBO, OBO, etc. lifecycle
Practice spanning all facets of capital raising (seed, venture and expansion capital)
Drafting letters of intent/proposals
Organising and conducting audits
Drafting and negotiating all contractual and corporate documents (investment agreements, shareholders' agreements, guarantee agreements, etc.)
Building and negotiating profit-sharing plans for managers and employees and choosing the right tax strategies
Equity transactions and restructuration
Mergers, demergers, partial contributions of assets
Capital transactions (simple or compound security issues, preference share issues)
Business operations
Incorporation of companies or groupings
Legal follow-up subsequent to shareholders' meetings or decisions
Governance and power structure
Selecting the right profit-sharing mechanisms for managers and employees
Monitoring and managing intra-group relations (cash flow agreements, service provisions, etc.)
Contractual relationships (including partnership negotiations, joint ventures, etc.)