Public law consultancy and defence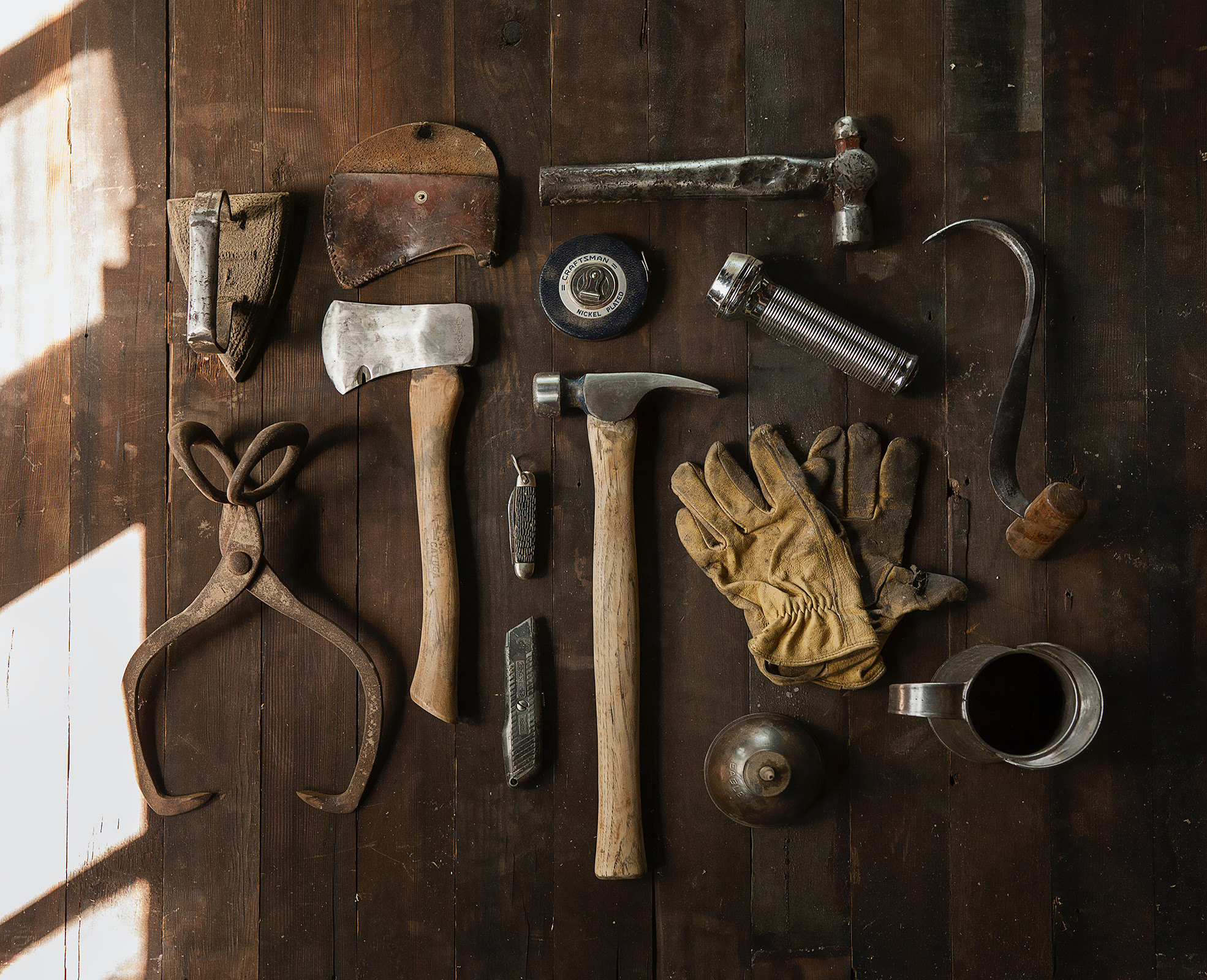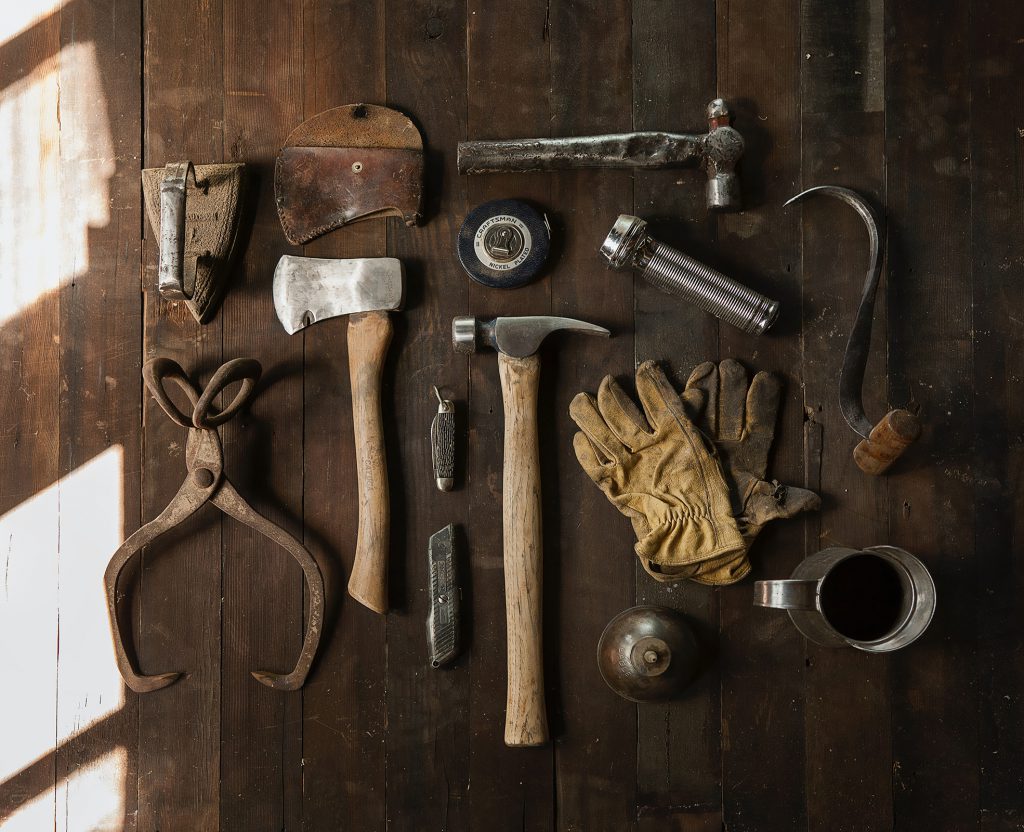 PUBLIC LAW
Our public law team routinely advises public bodies (State, local authorities, public institutions and companies), semi-public structures (SEMs [semi-public companies], SPLs [local public companies], GIPs [public interest groupings], associations) and private companies regarding their issues with the administration.
We have acquired extensive experience in complex and strategic operations (administrative reorganisation / merger-transformation of public bodies / public-private cooperation and partnerships / innovative contractual arrangements).
We provide advisory and litigation services in all areas of public law: administrative institutions, public services, authorisations, police, administrative liability, civil service, electoral law, public procurement (public contracts and concessions), public works, public property, energy law, public finance and taxation, public criminal law.
We are also experts in Alsace-Moselle local law.
SCOPE OF ACTION
Administrative law :
Administrative institutions, local authorities and intercommunality, public and mixed cooperation (SEMs, SPLs, GIPs, GIEs), electoral law
Public service, administrative liability, administrative authorisations, administrative police, administrative sanctions, access to administrative documents, open data.
Government officials :
Civil service and contractual agents
Articles of Association (recruitment, competitions, careers, mobility, incapacity, leave, illness, retirement)
Disciplinary measures (suspension, sanctions, dismissals)
Collective bargaining
Public contracts:
Public contracts, partnerships, public service concessions (DSPs), building pre-sales (VEFA), administrative long-term leases (BEAs), leasing
Organising and monitoring procurement procedures
Contract performance
Public property:
Public domain, private domain
Acquisition, transfers, provision (Temporary occupation orders (AOTs), State occupation agreements (CODs), long-term leases)
Energy law :
Sustainable energy (PV, biomethane, hydro, wind)
Production, power grid access and hook-up
Guarantees of origin
Self-consumption
Production facility construction and operation (provision of land, O&M, CRE tenders, purchase contracts)
Energy performance and efficiency (MPGP [Global Performance Contracts], energy saving certificates)
Heating grids
Distribution stations (electric vehicle charging grids, vehicle natural gas, hydrogen)
Energy providers' terms & conditions of sale
Finance and public taxation
Aid, public subsidies, enforceable writs
Competition law
Taxation applicable to public companies
Criminal law applicable to public companies:
Probity offences (unlawful acquisition of an interest, favouritism, misappropriation)
Assistance and defence in criminal proceedings
Local law (Alsace-Moselle):
Associations, religious organisation law