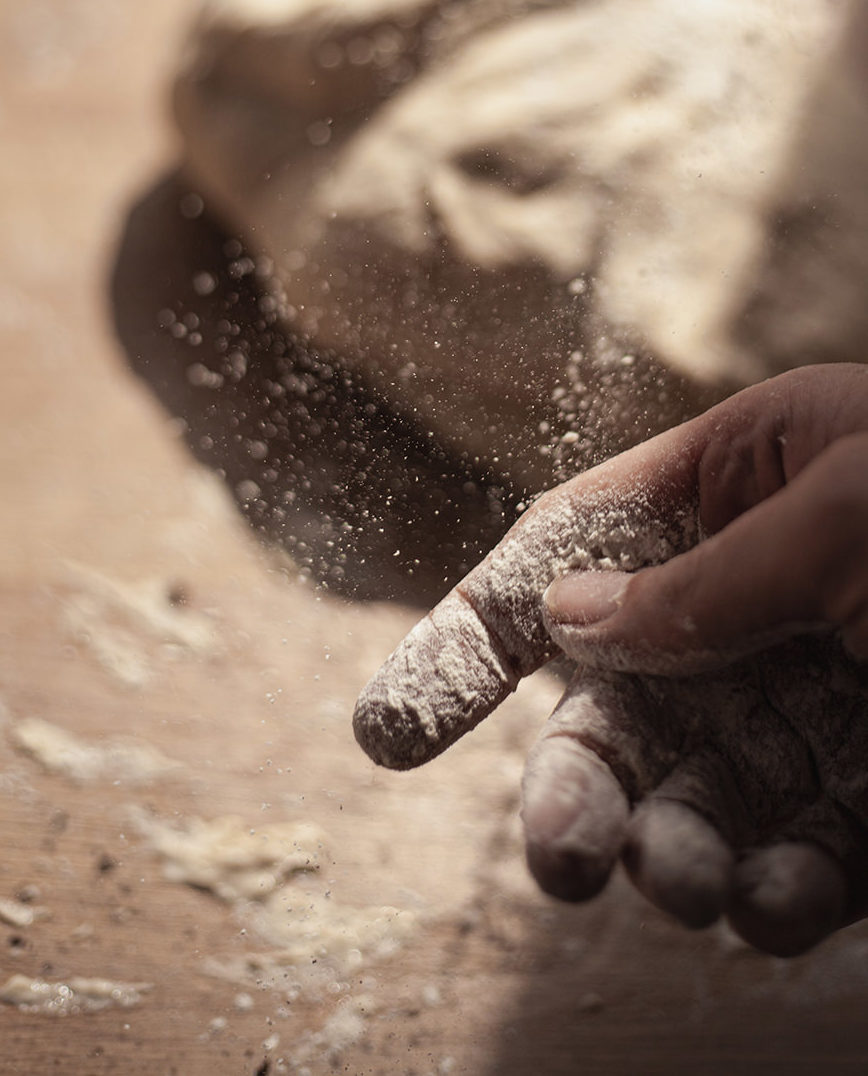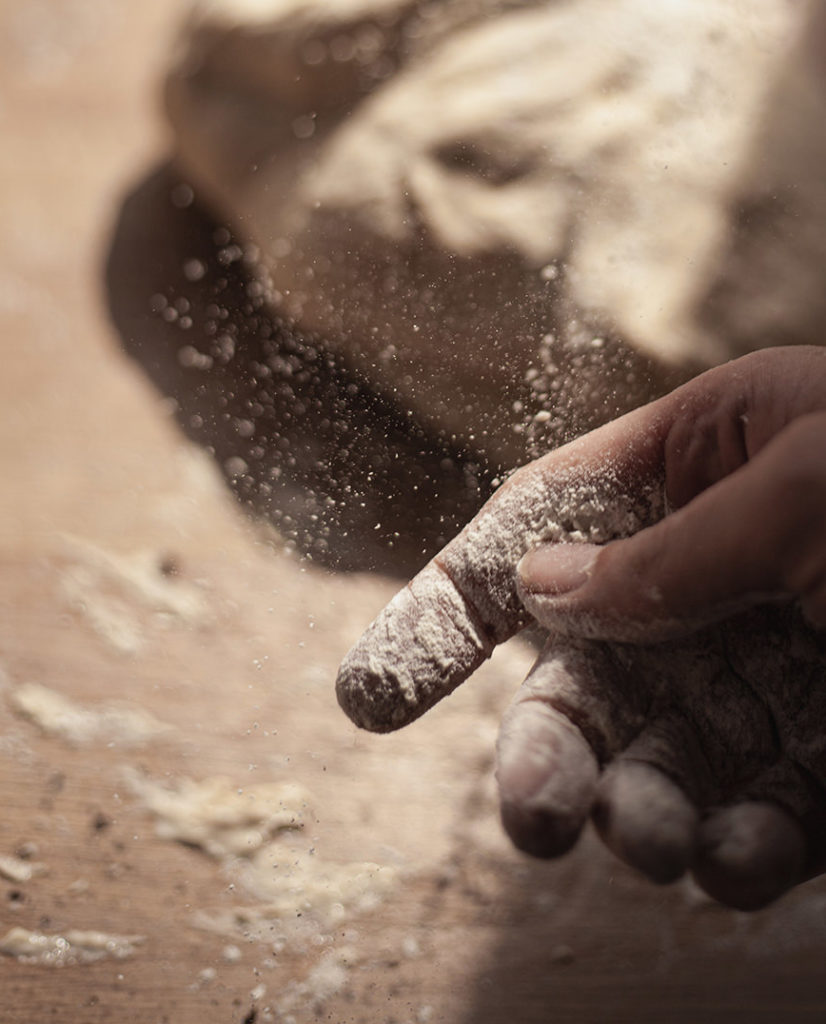 M&A / Investment capital/ Corporate law
Facilitating your growth
The M&A team wields the expertise of some fifteen lawyers specialising in corporate law and is a key player in small and mid-cap transactions, both domestic and international.
The team has the experience and strength it takes to support its clients in complex and high-stakes transactions; it routinely participates in significant transactions for major market players.
Our goal is to provide our clients with optimum peace of mind at crucial moments in the life of their company.
We constantly strive to deliver secure, hands-on and tailor-made solutions.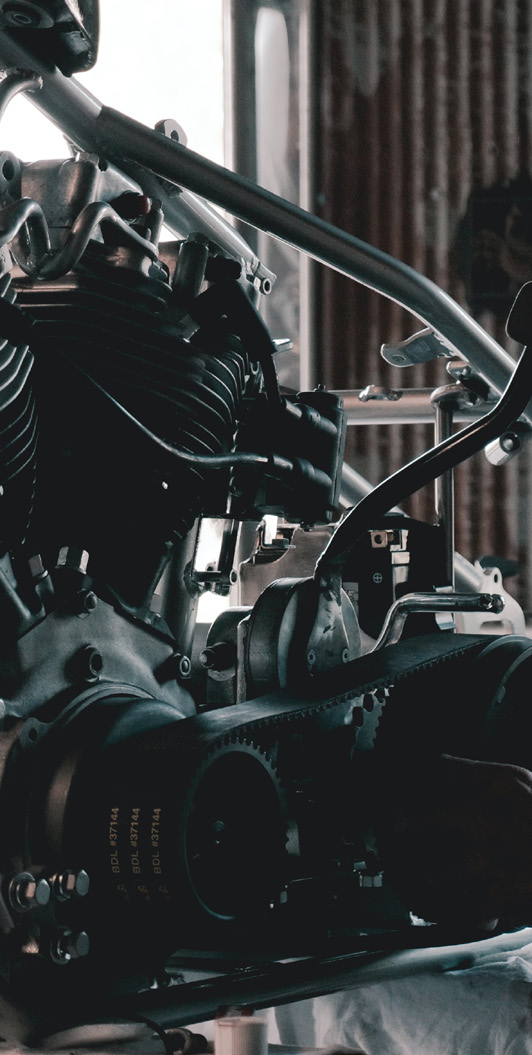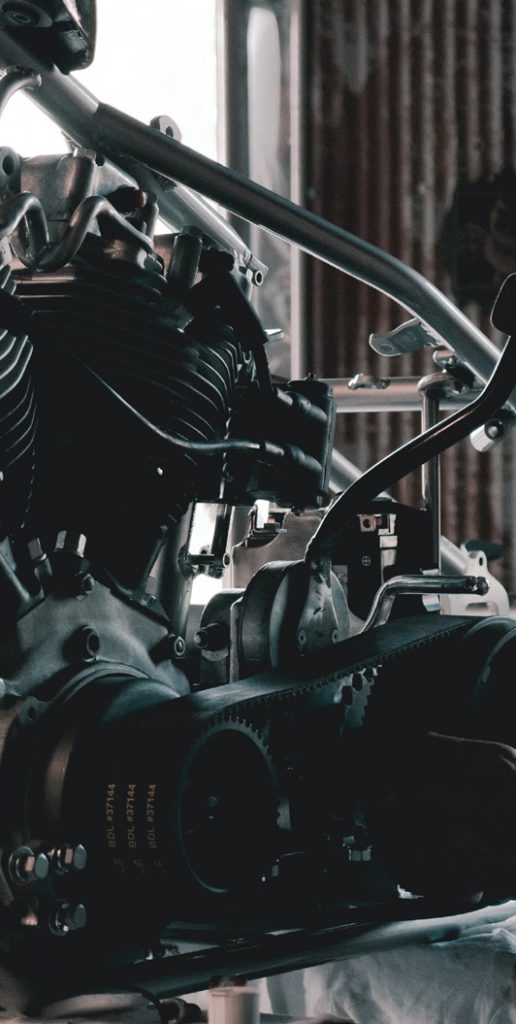 Advice and litigation for commercial companies
Standing up for your company's interest
The business law team advises and assists commercial companies in defending their interests and enhancing their competitive positions. Our strategies always factor in the features specific to the industry and the company to offer tailor-made solutions.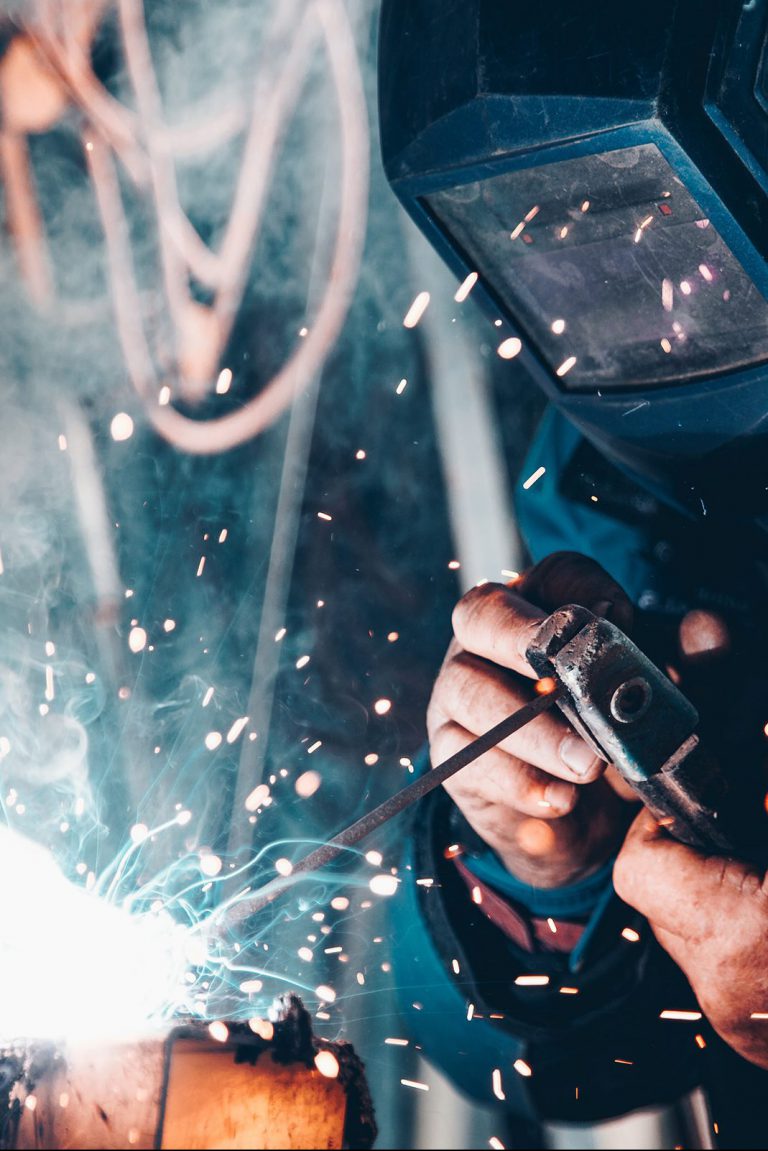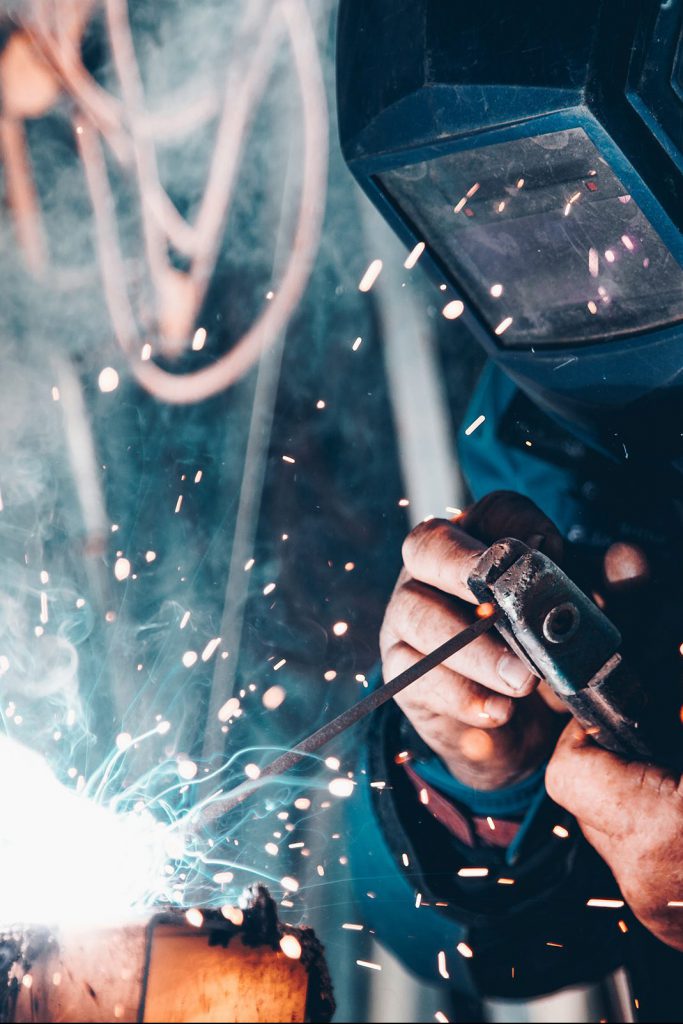 Labour Law
Ensuring fair relationships
The Labour Law / Social Security Law team assists its clients with all issues relating to employment and social security law, both as consultants and in court.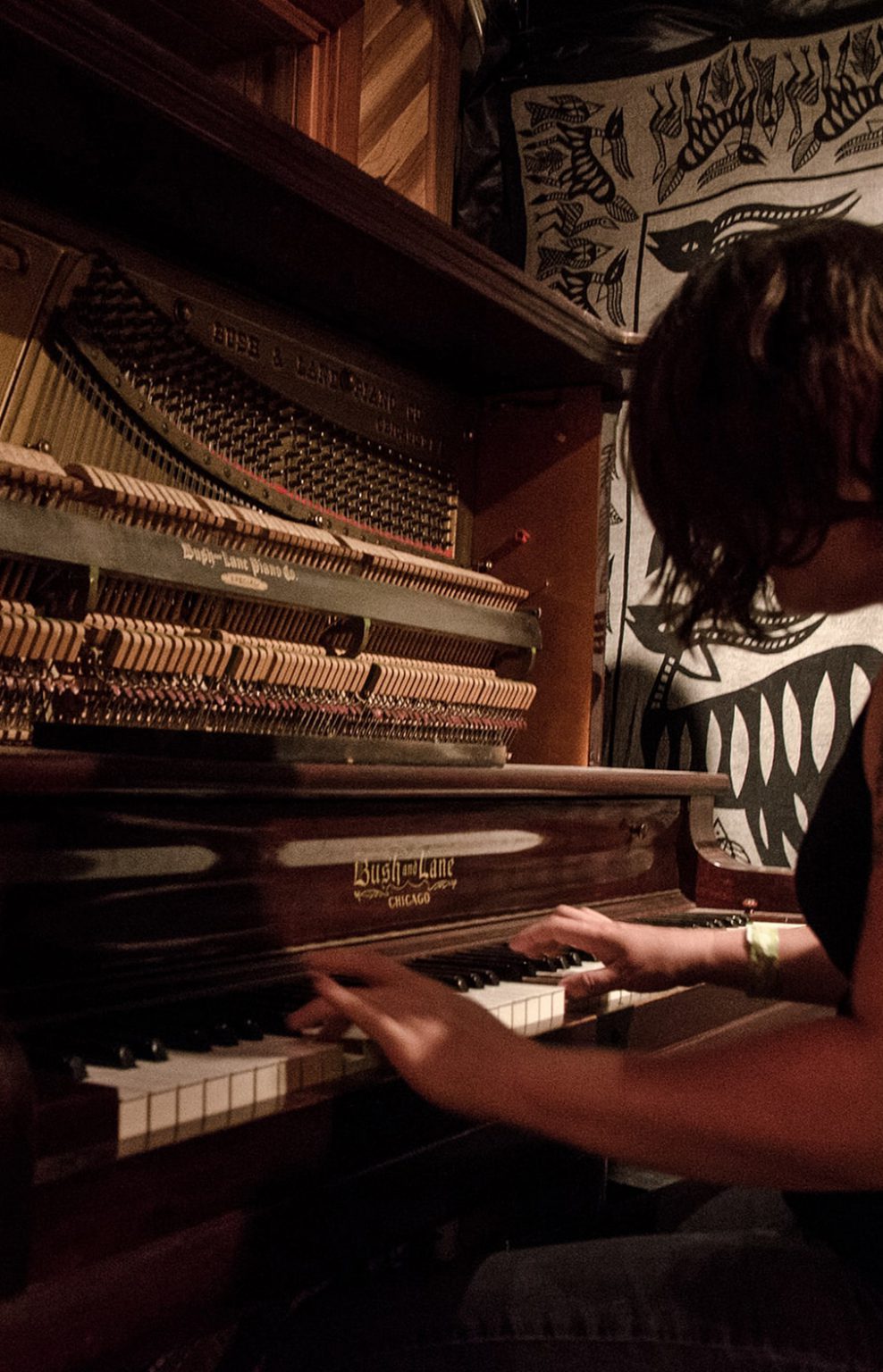 Litigation defence and tax strategy
Optimise your tax situation
The tax team advises companies, their managers and shareholders regarding their day-to-day tax management and extraordinary transactions. The team also defends taxpayers in their relations with the tax authorities, particularly in litigation.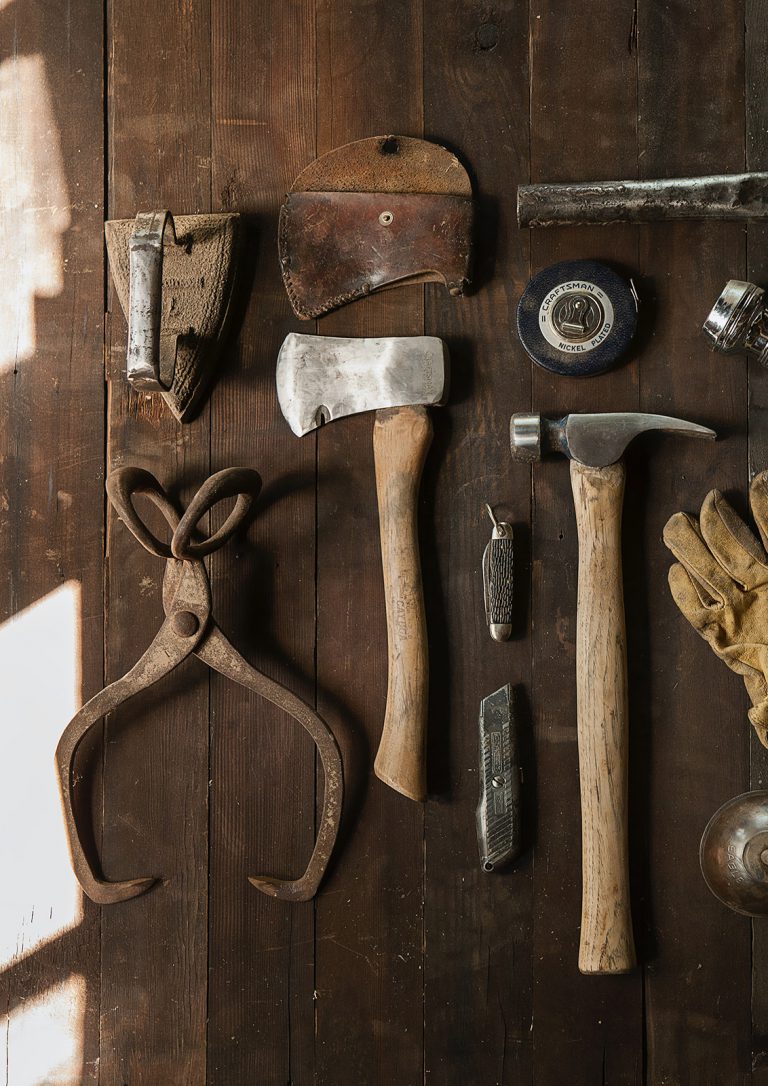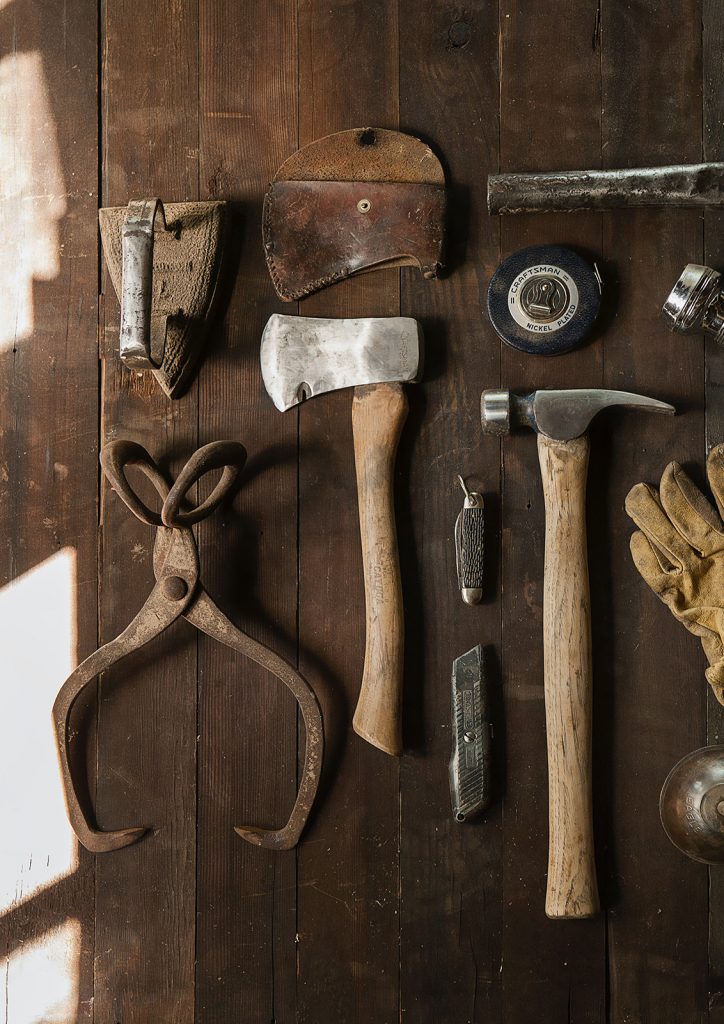 Public law
Public law consultancy and defence
Made up of specialised and experienced lawyers, our public law team provides advice and litigation assistance with all issues involving administrative law.
We advise and defend central and local governments, public institutions and mixed economy structures and private operators regarding their public law issues.
With the support of Adven's other teams, we can also provide services in multidisciplinary and mixed (public/private) issues.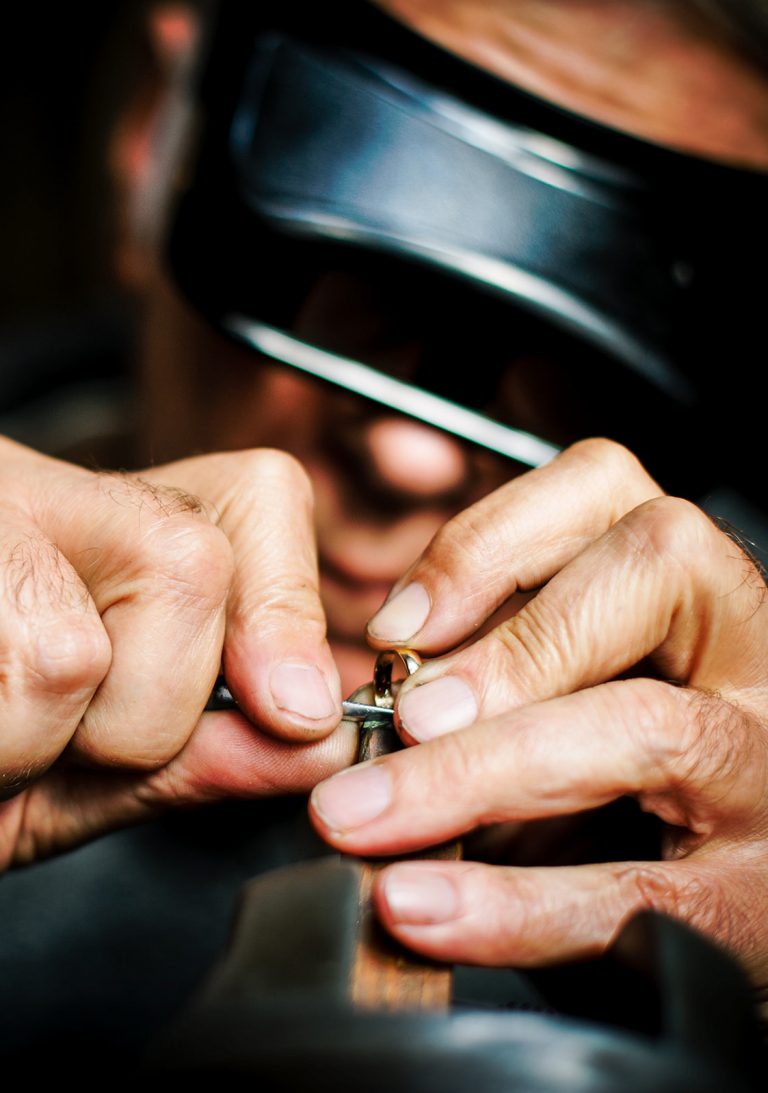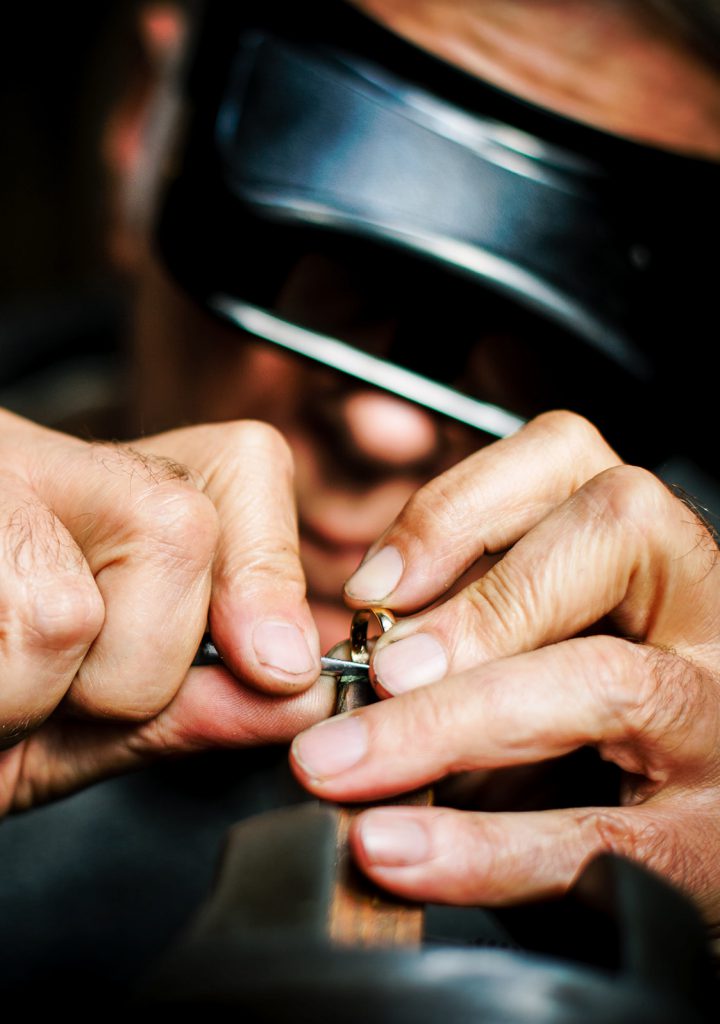 Urban planning – Construction – Real estate
Securing your development, construction and property projects
Comprising experienced lawyers in private and public law, our urban planning, construction and real estate team advises you regarding all your urban planning and land development, construction (private and public) and real estate (land ownership, co-ownership and leases) law issues.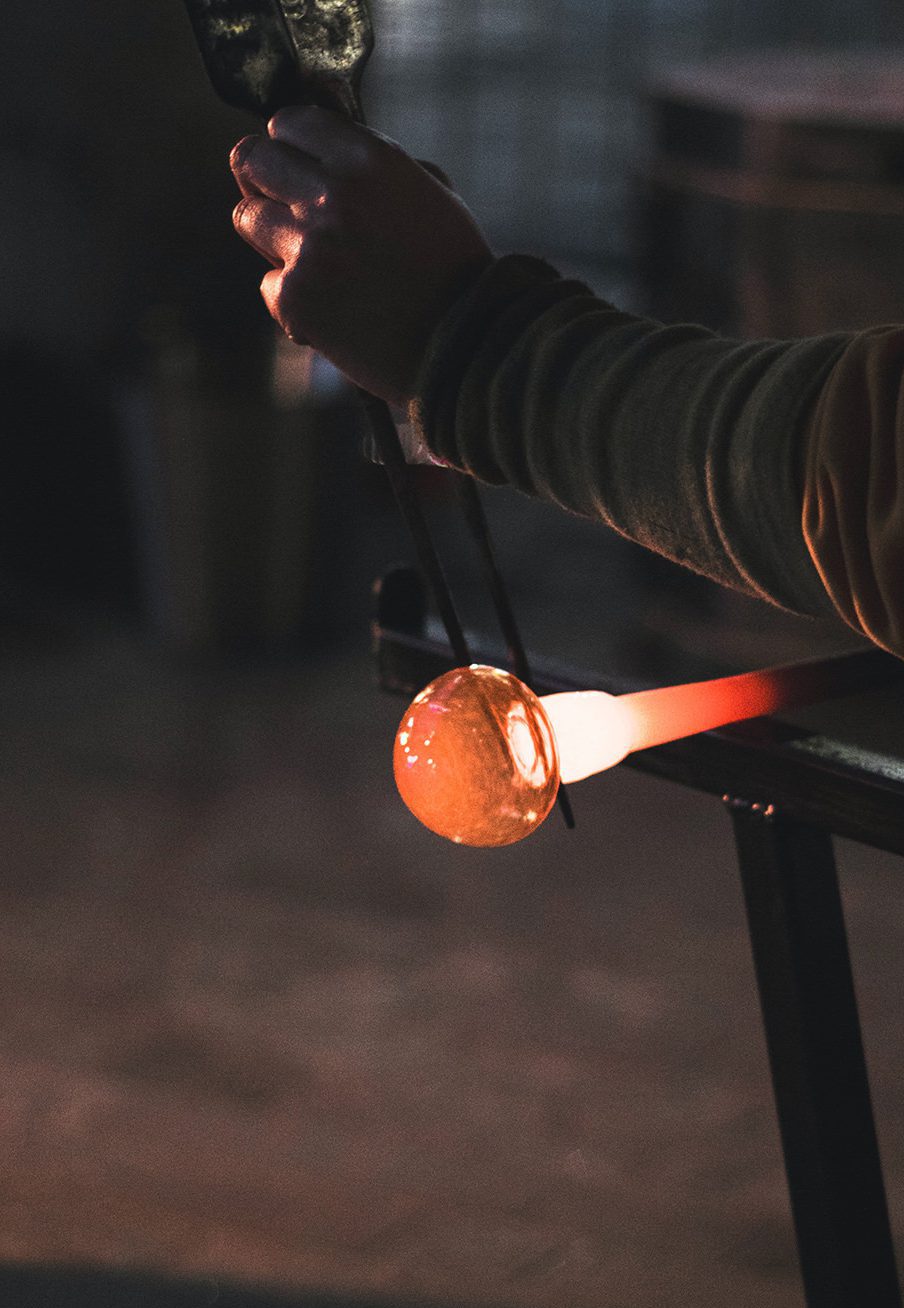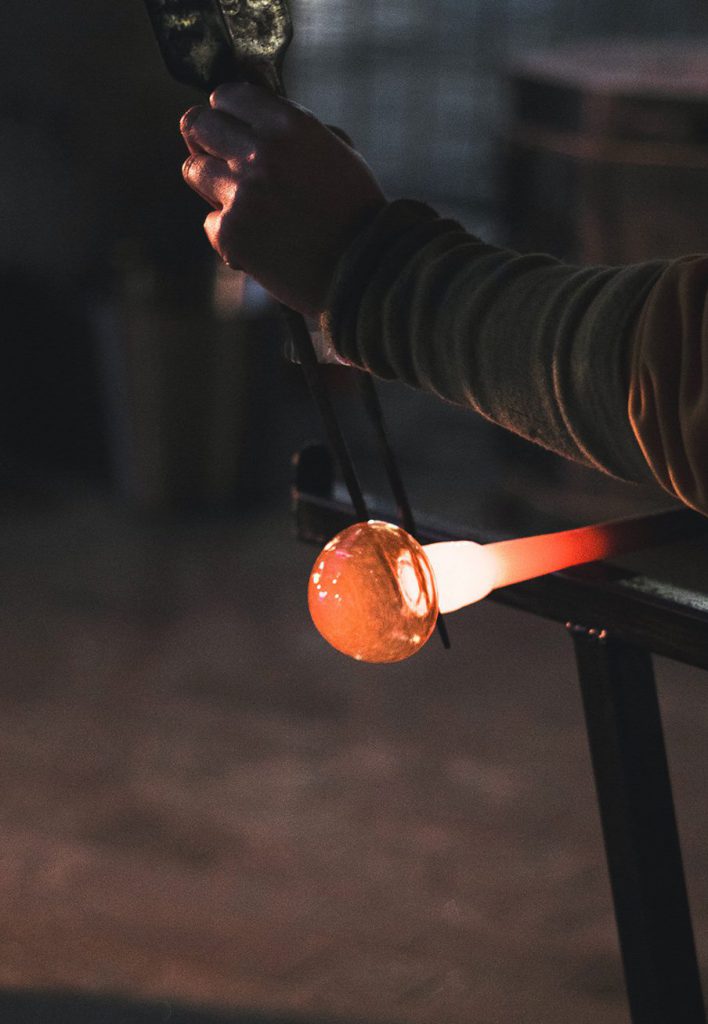 Healthcare law
Supporting healthcare stakeholders
The healthcare law team deals with all issues relating to the structure and practice of the healthcare professions and the public health service.
We work with healthcare professionals and public and private healthcare facilities.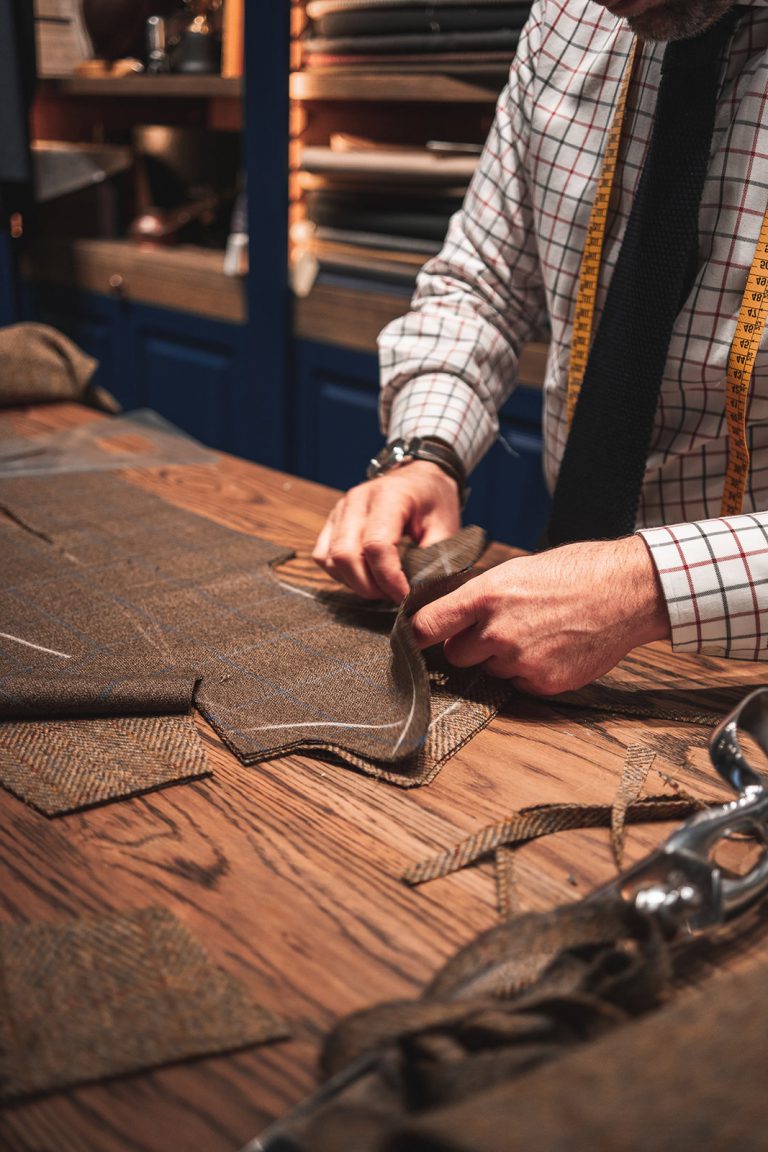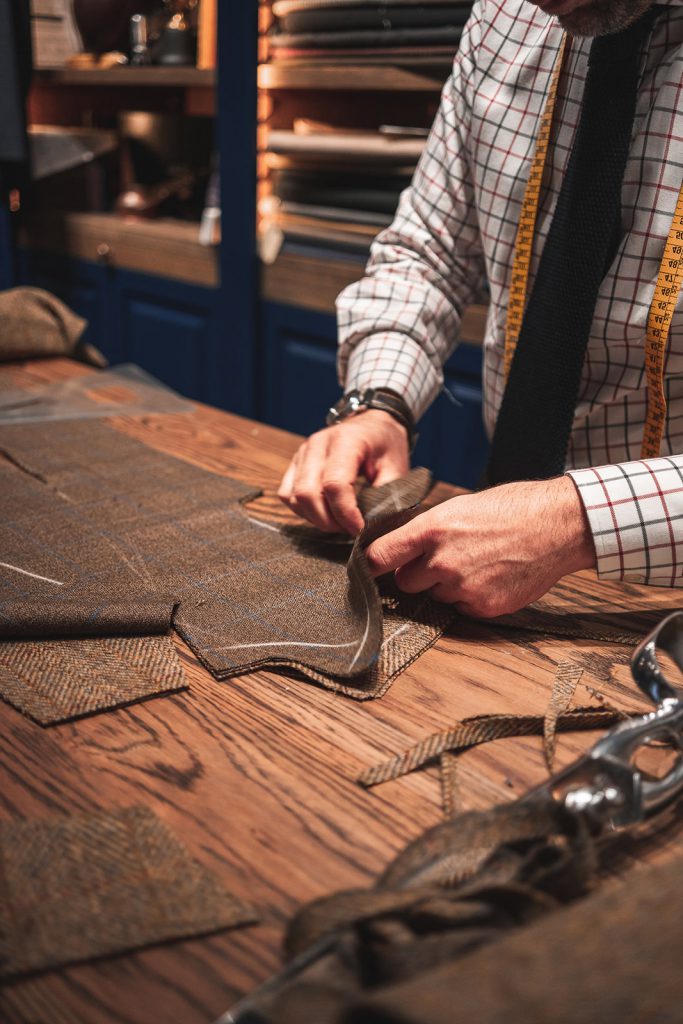 Industrial property and emerging technologies law
Protecting your brand and online presence
Issues relating to intellectual property, emerging technologies and digital law are dealt with in partnership with SCAN Avocats.
SCAN Avocats advises both large companies and start-ups in the private and public sectors regarding both advisory and litigation matters.