Standing up for your company's interests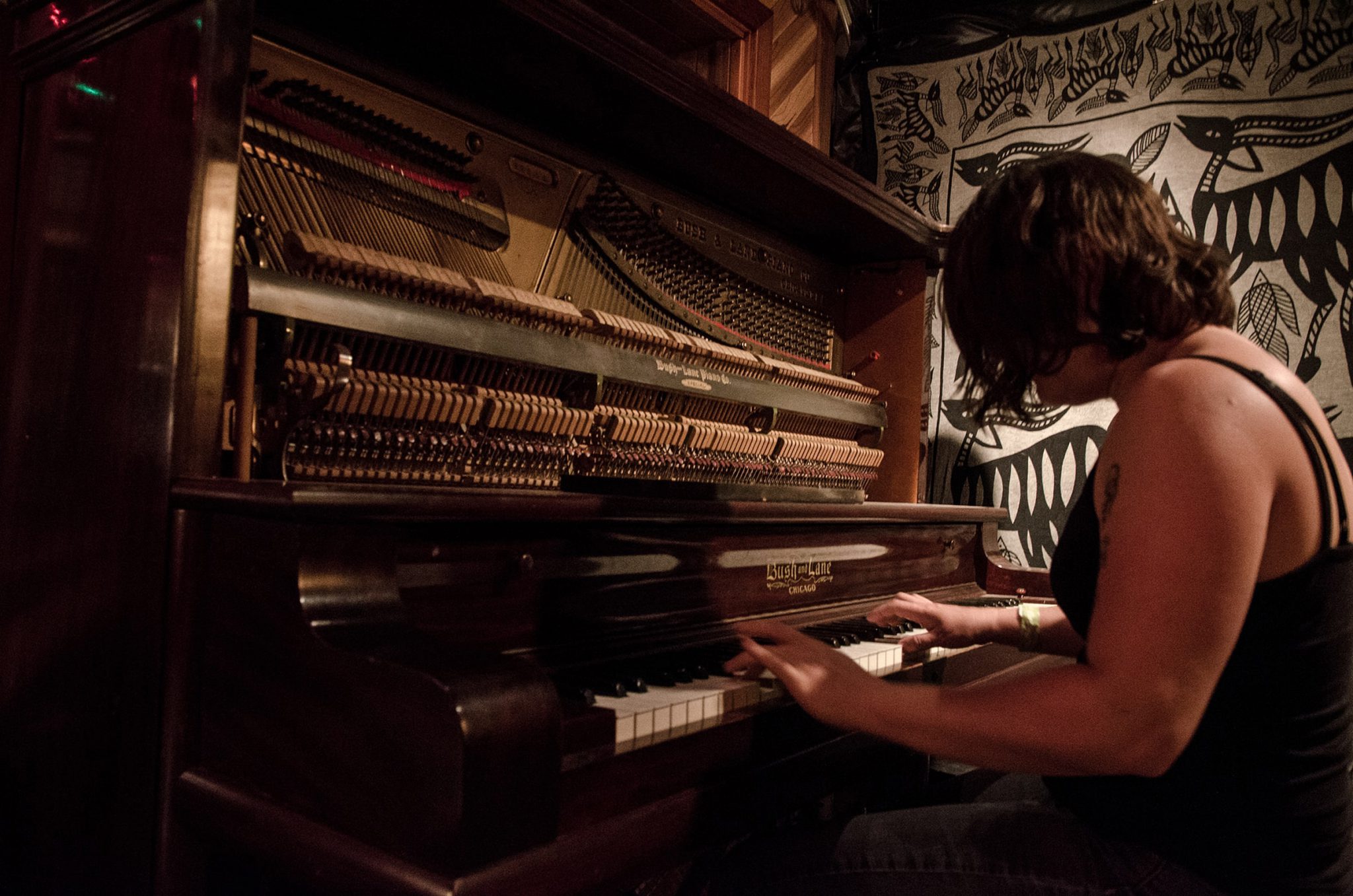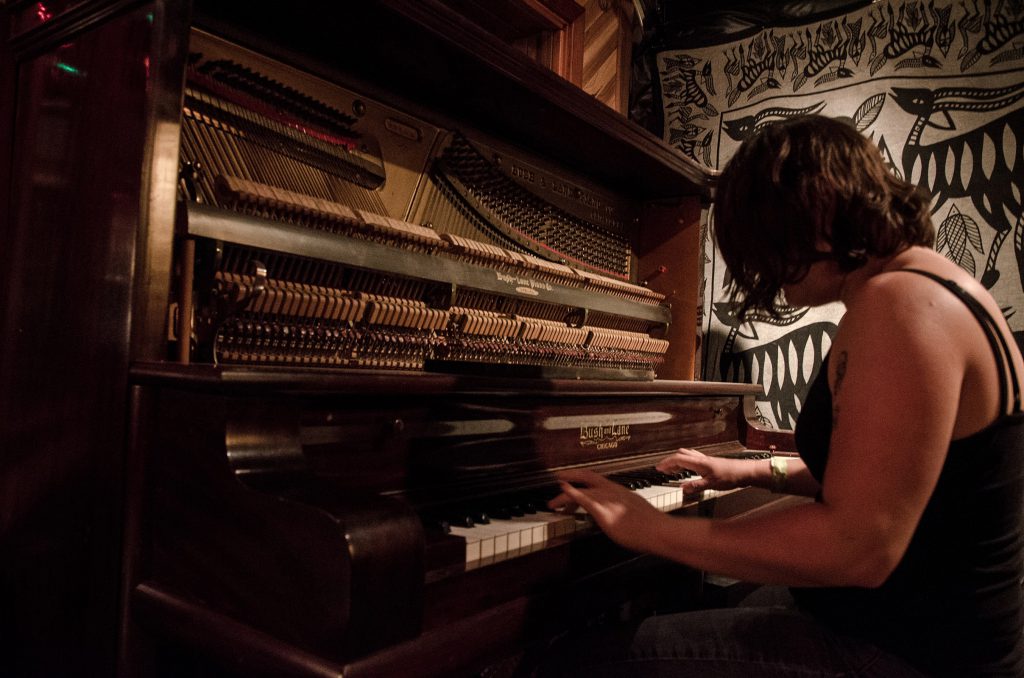 Advice and litigation for commercial companies
We provide advice to traders, partners and managers of commercial companies.
Our litigation department handles out-of-court settlements, corporate law litigation and economic and competition litigation (including unfair competition, breaches in business relations, debt collection, disputes relating to commercial leases, partner disputes).
As advisors, our lawyers specialising in business law participate towards drafting and negotiating contracts, particularly commercial leases.
We also assist our clients regarding all aspects relating to business difficulties (restructuring as part of amicable preventive applications: ad hoc mandates, conciliations or insolvency proceedings).
Scope of action
Dispute settlement in conflictual business relations relationships
Execution, performance and termination of business contracts
Post-transfer business dispute settlement
Breach of negotiations or established business relations
Contractual and tortious liability, specific professional liability (regulated professions, developers, builders), directors' liability
Conflicts between partners, and post-acquisition conflicts involving companies
Business litigation (civil, commercial and criminal)