Optimise your tax situation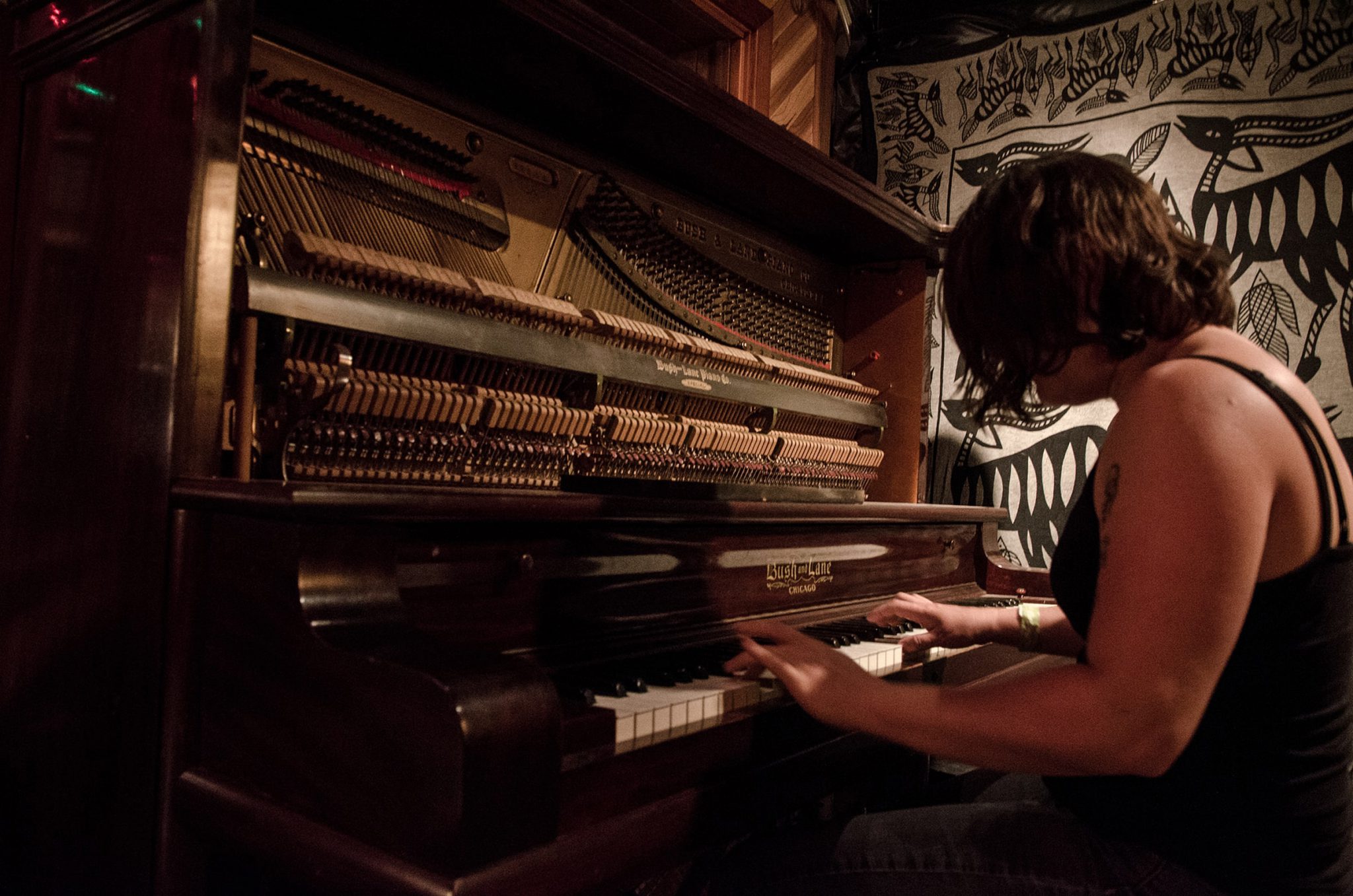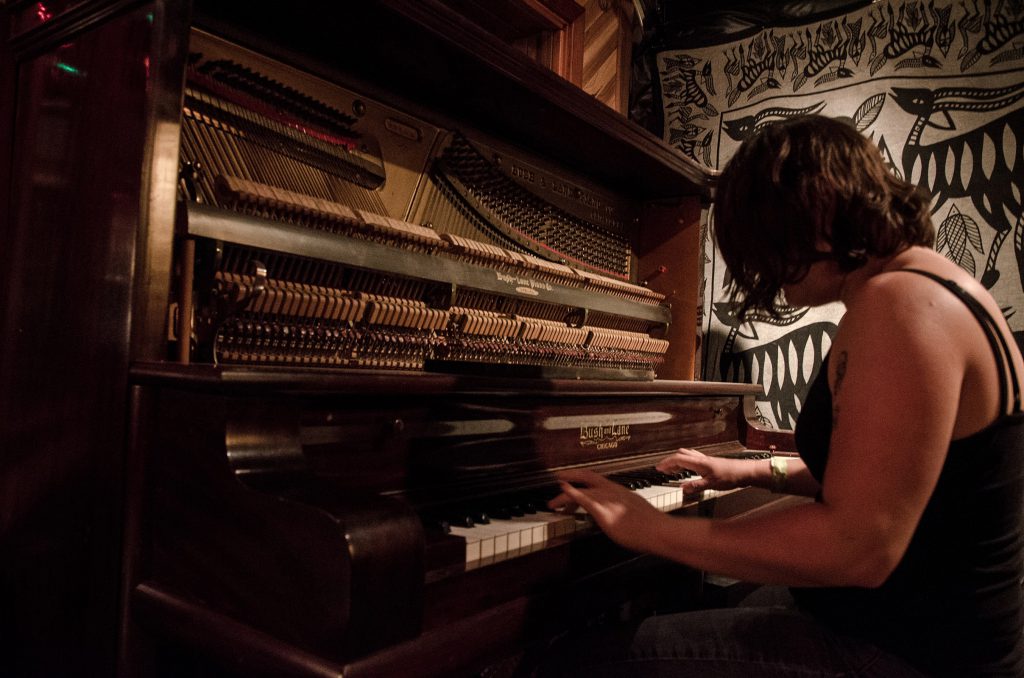 Litigation defence and tax strategy
The tax team provides strategic consulting services to companies, including investment vehicle and internal organisation restructuring.
We assist company directors in managing, optimising and securing their current operations, significant projects and asset transfers.
As your true legal partners, we also defend your interests before the tax authorities and the courts.
SCOPE OF ACTION
Corporate taxation :
Corporate tax management :

Tax audits (income tax, VAT, local taxes, effective tax rate, etc.)
Group tax policy management (current taxation, tax consolidation, reporting processes, liquidity agreements)
Business flow optimisation

Assistance with extraordinary operations :

Internal and external restructuring operations: group reorganisation, business disposals, acquisition audits, liability guarantees
Securing international transactions: transfer pricing, inbound and outbound investments, tax structuring
Senior officer's taxation
Personal tax management

Tax residence, international mobility

Management packages (stock-options, free shares, etc.)
Business and assets transfer optimisation :

Family buy-outs
Private asset restructuration
Relations with tax and customs authorities :

Securing operations :

Tax rescripts
Applications for accreditation

Defending taxpayer interests :

Audit assistance (account audits, personal tax audits)
Tax litigation