Firm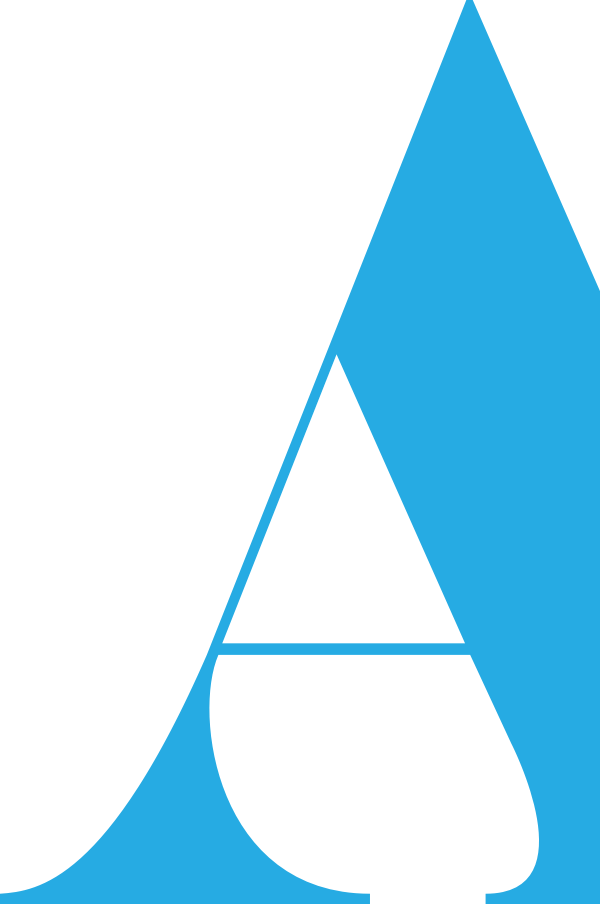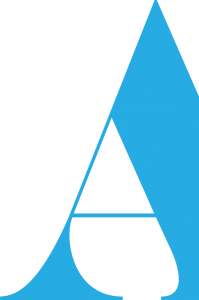 About us
Founded in 2014, Adven Avocats is a law partnership specialising in business law.
Our offices are located in the Grand Est region of France (Strasbourg / Metz / Mulhouse) and in Paris.
We are an independent law firm specialising in private and public law.
Our strength is our ability to provide our clients with an integrated team of 30 experienced lawyers covering the entire business law spectrum (M&A, private equity, commercial, tax, labour, public, urban planning, construction, real estate, healthcare, energy, intellectual property, and digital).
Our goal is to provide you with comprehensive, strategic and secure solutions to support your projects and optimise your legal defence.
For you, we aim for excellence.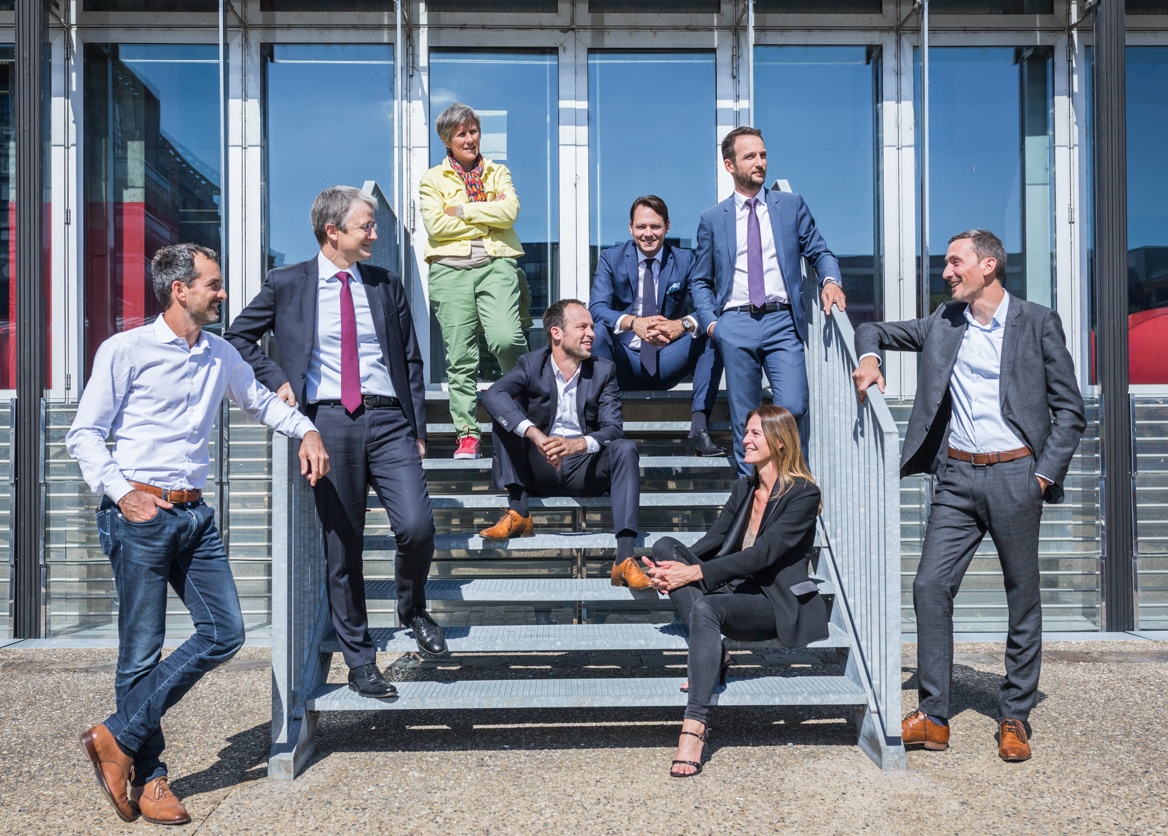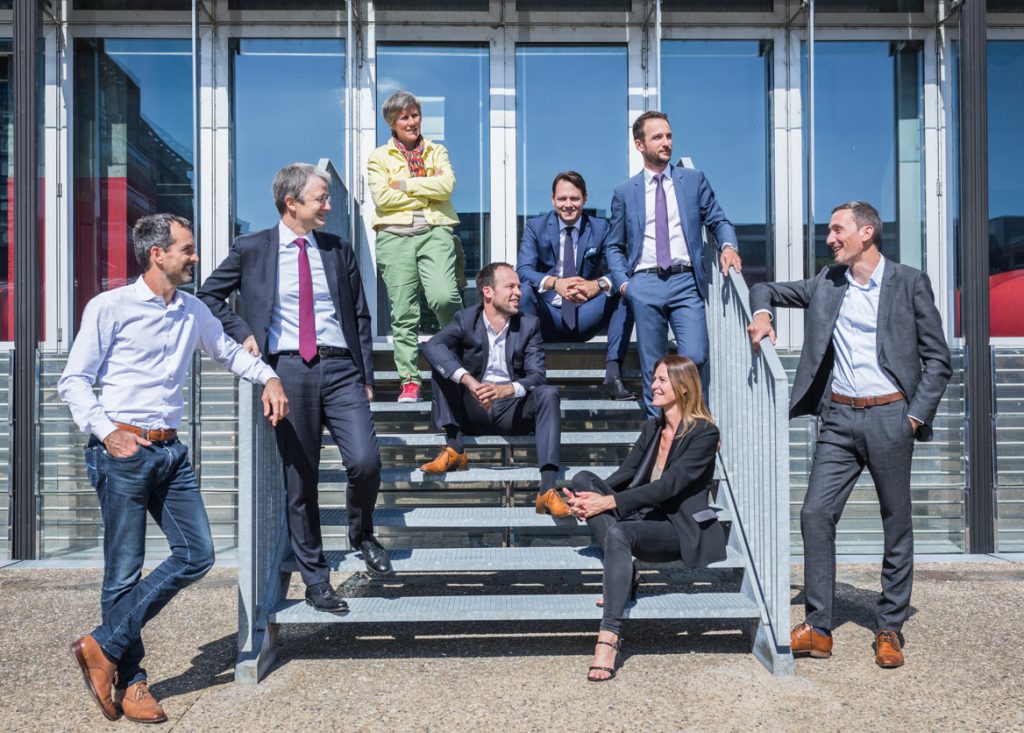 Adven brings together the expertise of a firm of specialists and the agility of a local team.
We thus guarantee global and secure solutions to meet all your needs, while anticipating changes in your business.
Adven provides you with a team of 30 experienced lawyers covering the entire spectrum of business law: private and public law, strategic and operational support, advice and litigation.
Values


We are a law firm specialising in business law and have chosen to pool our expertise (private and public law) to provide comprehensive and secure solutions to our clients regarding complex transactions or litigation..
We are a team of 30 experienced lawyers who believe in the strength of the group. We guarantee integrated and multidisciplinary support across the entire legal spectrum.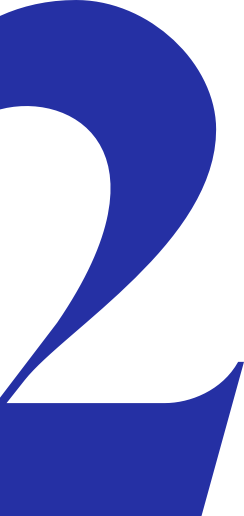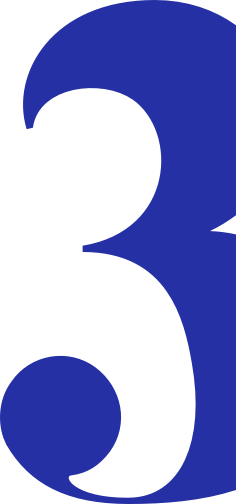 As an independent firm not linked to any network, we are supported by selected partners to bring to term large-scale strategic missions: Barthélémy Avocats in labour law,
SCAN Avocats in intellectual property and digital law.
We believe in passing on our knowledge. Our lawyers are university and business school lecturers. Adven is also a state-approved professional training organisation. Training our employees and interns is one of our core commitments.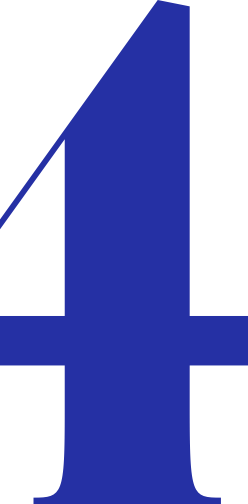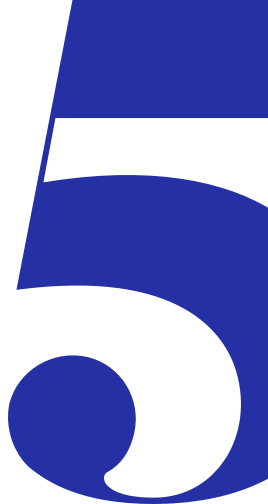 We stand together. We are committed to improving Adven every day to shoulder our share of social and environmental responsibility. This is a solid investment that is reflected in our daily actions with several associations that we have chosen to support.